Why Nashville Kosher Take Out?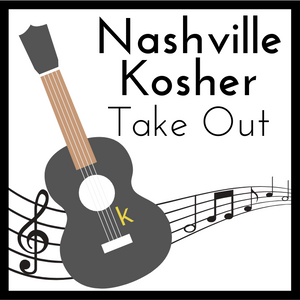 KASHRUT
Nashville Kosher Take Out is under the supervision of Rabbi Yitzchok Tiechtel of Chabad of Nashville. Our entrees are prepared using ingredients that are Glatt kosher, Chalav Yisrael and Bishul Yisrael.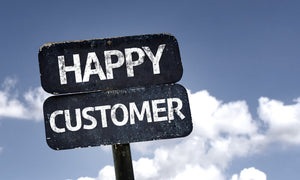 SERVICE
We take pride in our commitment to the highest standard of customer service and will work hard to meet your needs.
QUALITY
Our mission is simple. To provide you with mouth-watering, kosher meals, thoughtfully packaged with the kosher traveler in mind. Our delicious meals are created using kosher ingredients of the highest standard and prepared here in our kosher kitchen.
Ordering Information
We are looking forward to providing you delicious kosher meals while you're visiting Nashville! 
Our meals are prepared by our executive chef then freshly frozen to ensure traveler's often-changing plans.  Because our meals are double wrapped in foil, they can be reheated in any oven in your hotel.  Meals are prepared with reheating in mind so you can be assured of its quality and taste when it's time to enjoy them.
We require 48 hours advance notice of desired pick up date.  Ordering is easy:  simply place your order, choose a pick up date and time and provide billing information.  Convenient pick up times can be scheduled Monday - Thursday from 9:00 am - 4:00 pm. with shorter hours on Friday depending on the season.  Customers often schedule an Uber or Lyft to pick up the meals at Chabad and deliver them to their hotel but you are free to pick them up at Chabad yourself during the scheduled time.  Please email the office at Chabadnashvilleoffice@gmail.com if you need help with meals inside the 48 hours in advance.
IMPORTANT NOTE:  On the checkout page, please enter your billing address in the "shipping address" section.  Unfortunately, this is a form requirement and can't be deleted even though you will pick your order up at Chabad.
For orders over $750, we can create a personalized menu of freshly prepared food especially  for you.  This requires special planning and preparation and 7 days advance notice.  Please email our office at chabadnashvilleoffice@gmail.com for details. 
Location
Pick up at Chabad of Nashville
95 Bellevue Road
Nashville, TN 37221
email: Chabadnashvilleoffice@gmail.com